Who we are?
Xiamen Power Metal Display Co Ltd. is located in Zhangzhou City, China, covering an area of 13,000 square meters with 100 employees .
• We proudly manufacture grade store fixtures since 2011. Each of products is built durable with quality accuracy, and we don't stop there.
• We keep create more capability to make sure every piece will fit the standard design idea but with less costs, then take your market to the next level.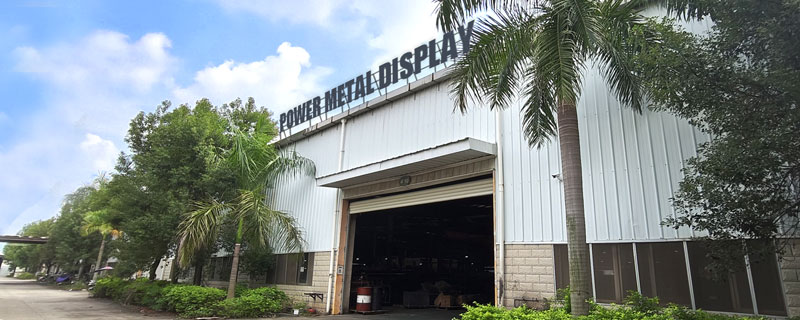 What we do?
Customer-Centric approach to custom retail fixtures
• Merchandise Racks
• Retail Display Tables, Bins
• Countertop Slatwall Display
• Floor Shelf Units
• POP Displays
• Grid Display
• Pegboard
How we work?
• Heart is at the core of everything we do.
PMD puts the clients first at every stage. Once have concept on hand, we do prototype, production, manufacturing and strict quality control to handle the intricacies of your projects.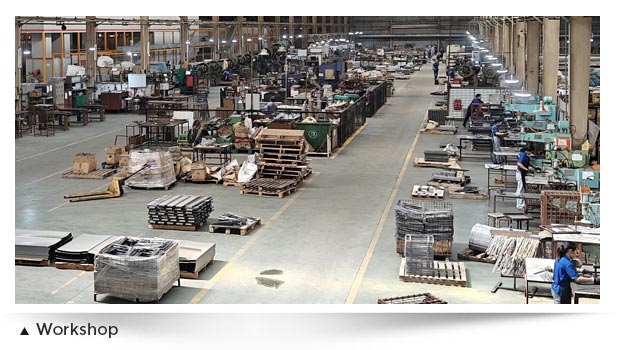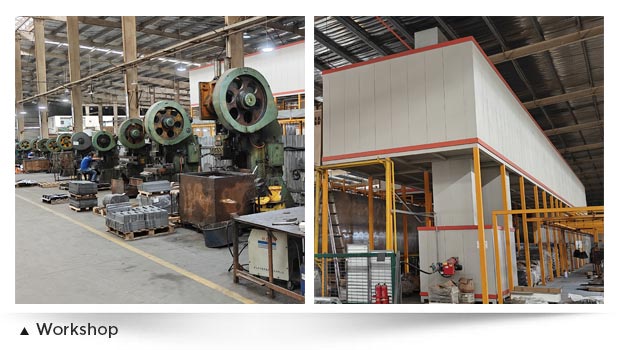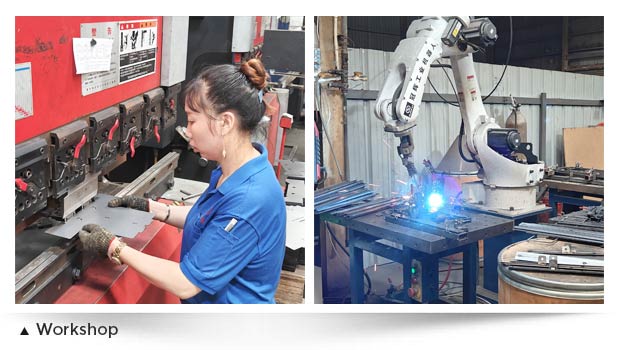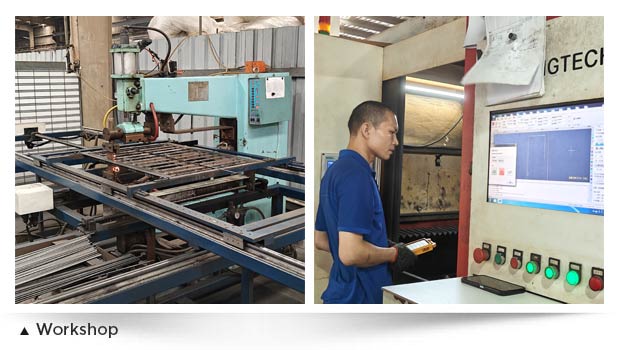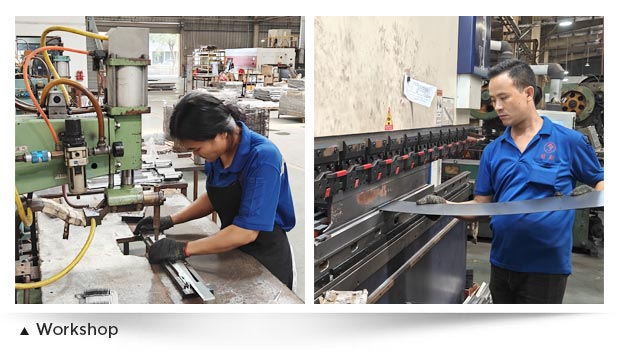 We provide electroplating finishes for all wire and metal components displays. High-quality chrome offer a unique visual presentation with durability and longevity to any metal display.
• We have our own powder coating line control the process, and we work closely with our powder vendors to offer a wide selection of colors and textures for small or large quantities.